Here is what my den floor looks like….
I have blue painters tape down on the carpet – and it's going to be there for a while...(And YES, I know, toys are IN the floor)
No, the carpet is NOT torn, dirty and stained but NOT torn.
No, I am NOT going to paint the very old nasty carpet in my den that I refuse to replace now that I have a toddler again.
So Why?  Why would any sane person put TAPE on the carpet?
It's physical therapy! 
The Bubba needs it to
JUMP OVER!!!! 
That would be because he can JUMP!  It's a little jump – but for him – it's the equivalent of jumping over a huge ravine. (Ok, slight exaggeration, but I'm entitled.)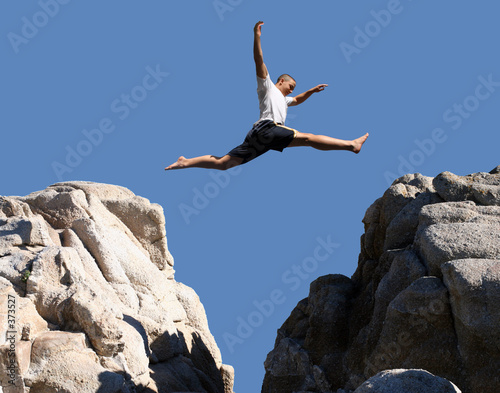 Bubba can FINALLY get both feet off the ground with a tiny little hop that gets him up and over the blue tape.
PLUS – we use it for side stepping….he side steps back and forth – stretching the muscles in his legs…GREAT exercise for him. 
Bubba's PT, Christie, told me in the beginning that ANYTHING can be PT – and that I would get the hang of making ANYTHING and EVERYTHING that he does be beneficial to his body. 
She was right. 
Morning Baths -  great time to stretch those legs in warm water.
Eating lunch -  he stands at the coffee table in the den and keeps both feet flat on the ground as he reaches
Up and Downstairs.  GREAT exercise for him  - no more zooming down the stairs on his belly for him!
Playground at brothers' soccer practice – EASY = it's PT just screaming to be done!
Sitting with me ON my desk while I work – Yep, great PT, working on core strength.  Playing with pennies, playdough and cutting paper.  Passing ball with brothers…and sissy can even get some good stretches out of him while they're watching a movie.