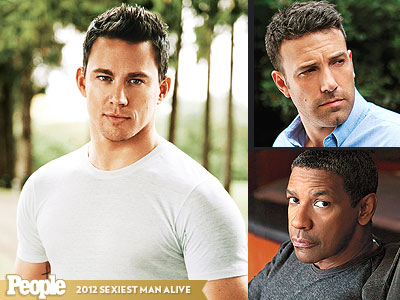 Yep – it's that time of the year.  The annual People Magazine naming of the Sexiest Man Alive….I love all three of those hot gents above.  Denzel Denzel Denzel.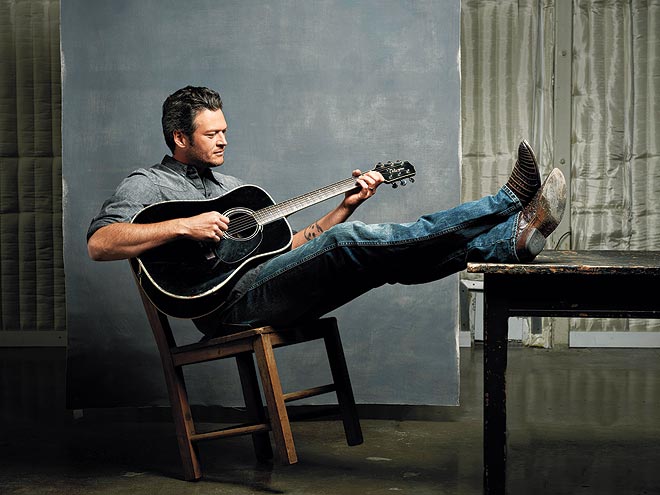 And this one – I love me a good ole country singer…and when he sings this song…..oh I melt.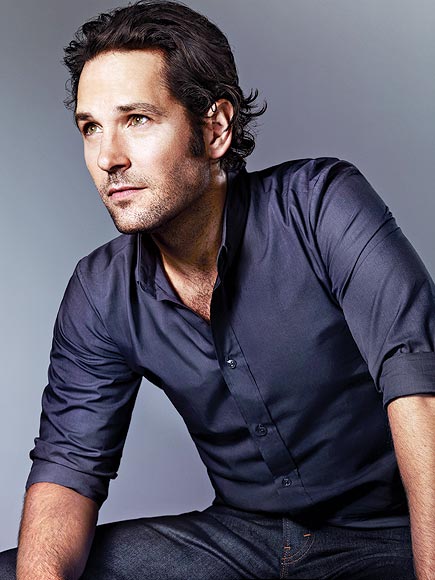 And Paul – he's a cutie too….I always feel like he has a sense of humor about himself..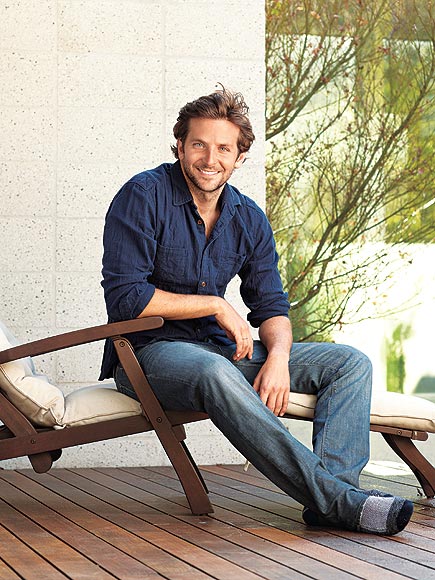 And for real – BRADLEY – can the eyes get any sexier?  The man is FINE…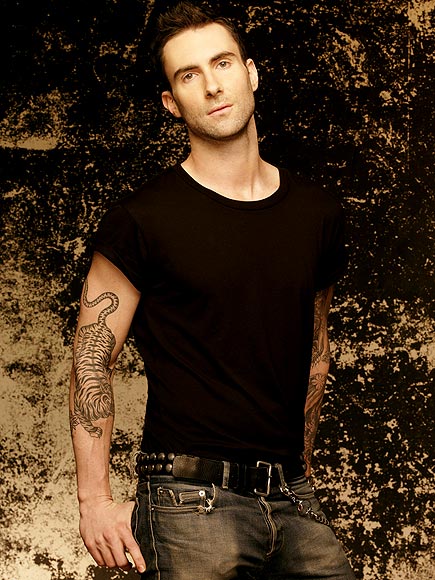 And fo-real…..Adam Maroon my 5 ANY time he wants.  I'm not crazy about this picture of him in People – I much prefer this one…er, I mean three…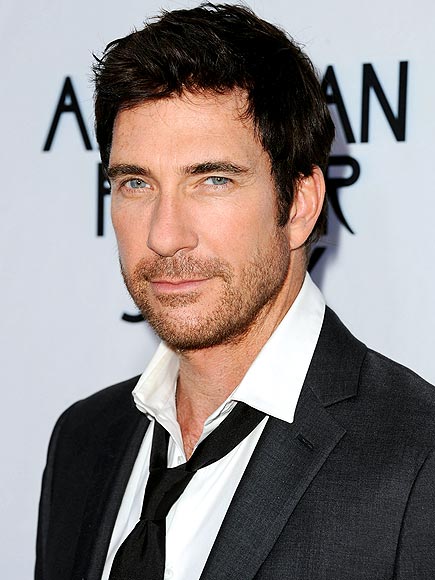 Dylan and I have had a long standing stalker love relationship since his days as an attorney on The Practice…
                          
And let's be honest….who would have thought HE would have grown up to look like that?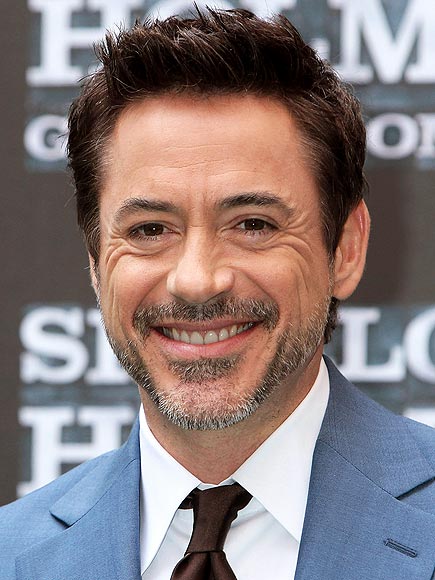 And you already might know that I love love love RDJ.  Matter fact, it's about time for me to start me some holiday tunes from RDJ.
But I think I've decided who I think, out of all the men, is the sexiest….
Yep – For me, it's this guy. 
Sexiest Man Alive.